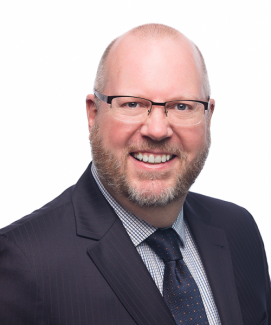 Glen McCrum

CIM®
Wealth Planning Specialist, Investors Group Securities Inc.
As a Wealth Planning Specialist, Glen provides clients with the information and research they need to build a solid financial plan. Before joining Investors Group Securities Inc. in 1998, Glen held a variety of roles within the financial services industry, including account manager for a chartered bank, where he provided investment and financing strategies for high net worth clients.
Glen holds an undergraduate degree in economics, and has completed the Branch Managers Qualifying Exam and Professional Financial Planning (PFP) course. He also holds the designation of Chartered Investment Manager (CIM®).